Welcome to Our Dog Grooming Service
Where Your Pet's Health & Happiness Matters
We pride ourselves on offering a quality service which puts the dogs needs and well-being first.
We provide a full grooming service and groom all breeds, from a bath and brush up to a full groom, de-shed or just a tidy up in the sanitary areas. Nail trims too.
We offer a one-to-one service. Your dog will never be left alone, we don't use crates or pens, we just give cuddles!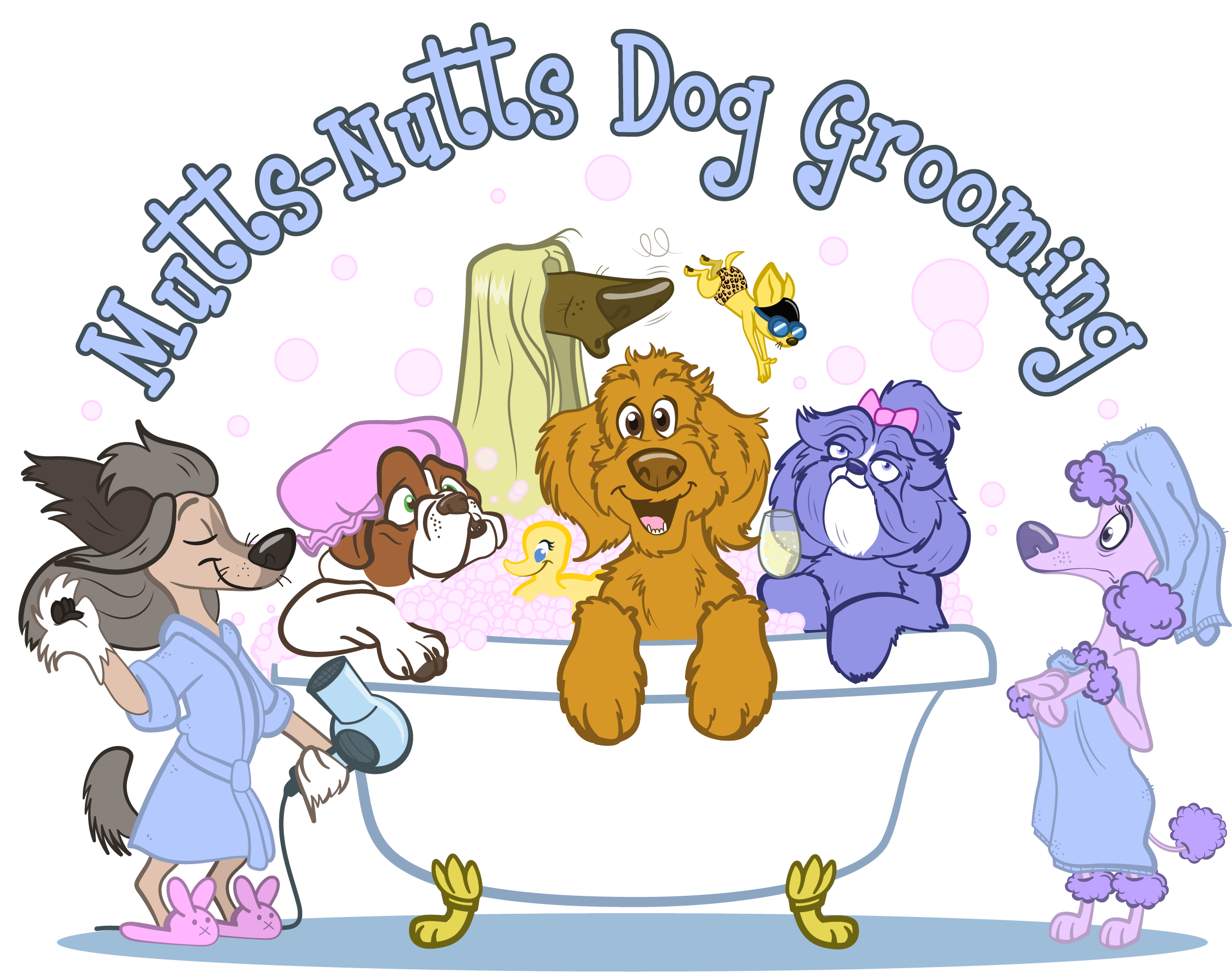 Puppy Introduction                                              We offer a 4 visit introduction for puppies. This is most important especially if they have a coat which requires frequent grooming. We want our 4 legged customers to enjoy their pamper, so getting them used to smells and noises, metal baths, feelings of clippers and noises of the scissors cutting and nail clipping is essential. It is much easier to do while they are young, please don't wait until their coat is matted as we want grooming to remain a positive experience for them.
Do-it-yourself Dog Wash
For just £8 for half an hour
Come and use our facilities to wash and dry your dog.
Electric height-adjustable bath and table, much easier on your back.
Powerful blaster dryer, or gentle hair dryer.
Use of our natural shampoos and conditioner, all paraben free.          You can even give your dog a facial!
Towels are provided, all you need is you and the dog.
Call to book 01733 579 578
94 Papyrus Rd,
Peterborough,
PE4 5BH