Welcome to Mutts-Nutts, Peterborough's finest pet shop. We are proud to be a "wheat free zone" selling only quality pet food and treats. With knowledgeable and helpful staff we aim to help you understand the minefield, that is pet food.
We are stockists of Natural Instinct, Naked and Wilson's Raw food and treats, Canagan, Symply, Really Good Dog Food,  Forthglade, Natures Deli, Wilson's Cold Pressed, Cooper & co Dog Food.
We have a large selection of pet treats from Pet Munchies, Thrive, Hownd, Pooch & Mutt, Natures Menu, Denzels, Smartbones, JR Pet Products Pure & Whimzees.
A large array of toys and pet accessories including a large Kong selection, beds, supplements, grooming supplies, bowls, collars, leads, harnesses and clothing.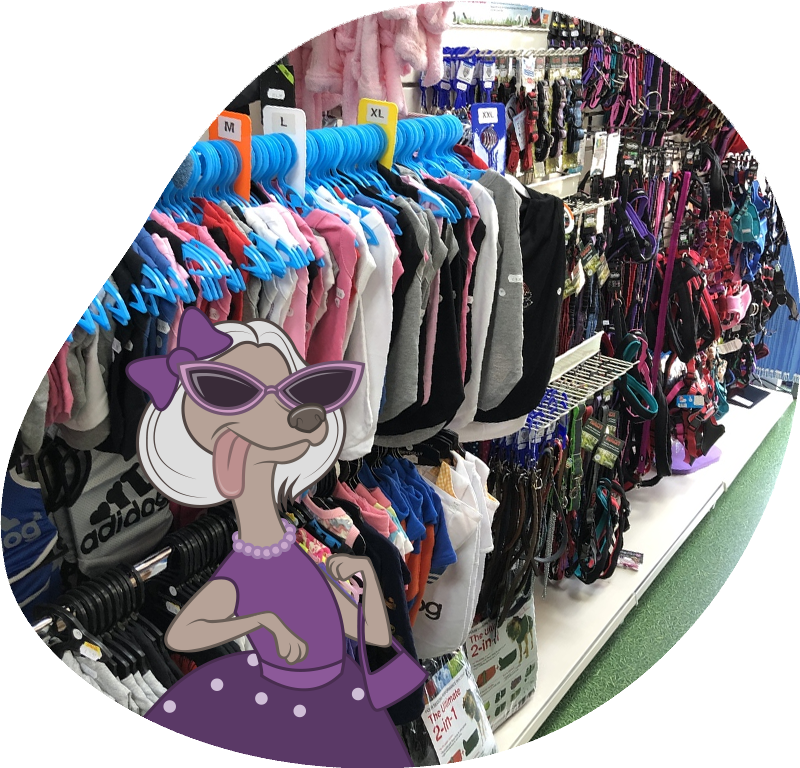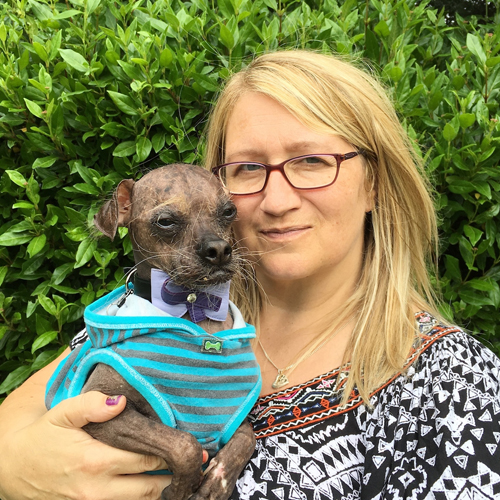 Bev
Owner

Inspired by the late Mugly, The Worlds Ugliest Dog 2012, Bev opened an online dog boutique, taking a mobile stand to dog shows around the country. In 2018 she opened the pet shop in Peterborough and in 2021 took over the Grooming Cabin.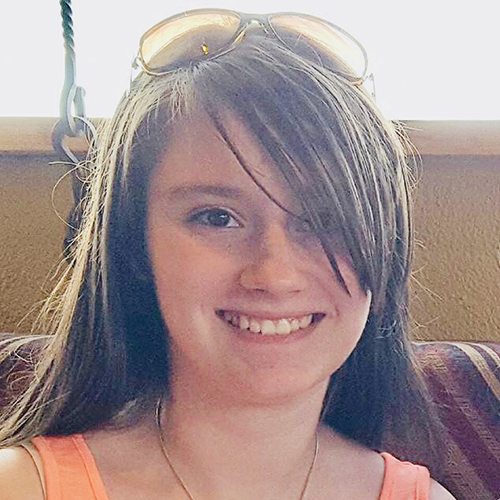 Hannah
Part-time Assistant

Hannah has been part of the Mutts-Nutts team since we opened and has helped out on the stand at dog shows around the country for many years. She is studying Art at  Stamford College.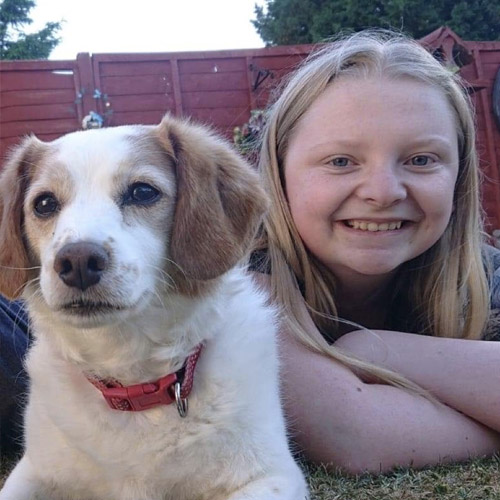 Chloe
Part-time Assistant

Chloe is training at the moment to be a dog groomer and we are hopeful that she returns to work in the cabin very soon.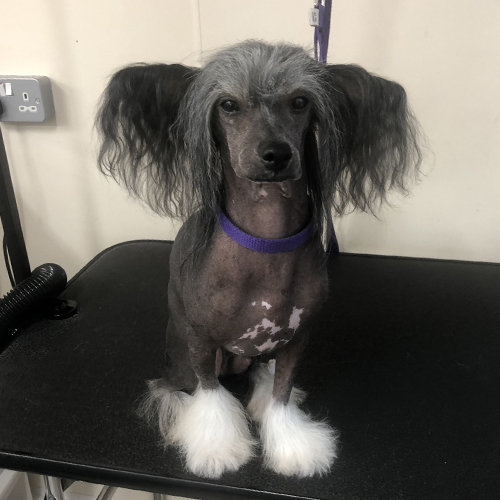 Gizmo, Gizzy to his friends
Resident door-bell

Gobby Gizzy can be a tad grumpy. Gizzy was left behind by travellers, he has had a head trauma so now has neurological problems, he has mild seizures and falls over a lot. Not always knowing what's going on but he manages and enjoys life when he's not spinning frantically.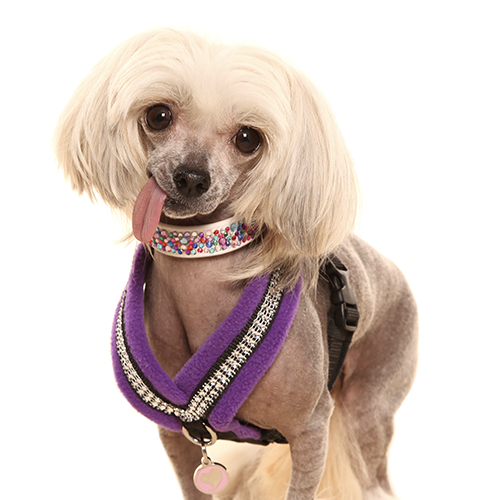 Madge
Resident Oooffer

Madge came from a hoarding situation. She has issues! A typical grumpy old lady but she is cute as a button and sometimes joins us in the shop. Her favourite pastime – Catching flies! She is a winner of many Tongue Out Tuesdays competitions, her tongue only goes into her mouth when she attempts to howl, thankfully it acts as a muffler!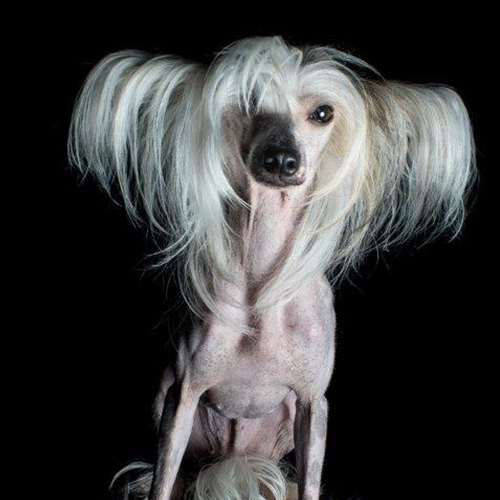 Miss Molly
Model & Style Icon
Molly was used for breeding before finding herself in rescue, she lost an eye due to dry eye and has solar dermatitis so has to stay out of the sun. She is quite anxious so prefers the safety of being behind the counter.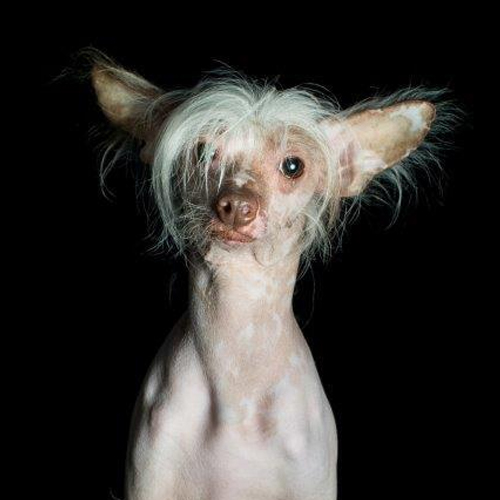 Muppet
Shop Plonker
Muppet by name, Muppet by nature! After being sent back to the rescue he came from. he found a forever home with me. He is very anxious but on his own turf he is the funniest most loving little boy.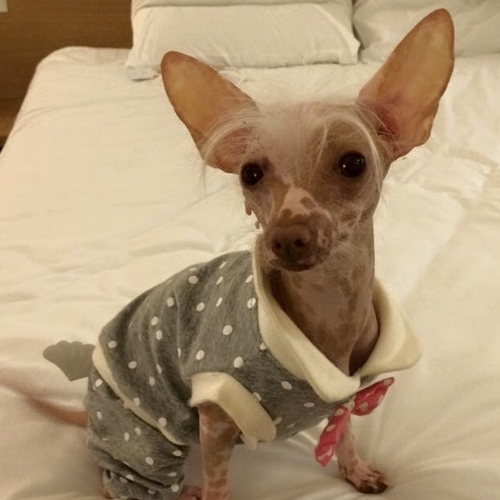 Mia
The Boss & Chief Tail Wagger

Mia is small but mighty. She sleeps on top of all the dogs and she commands the most fuss. She was returned to the breeder as she was ugly and peed in her bed. So Cinque Port's Rescue came to her aid and she ended up in her forever home with me. Mia is related to Muppet just smaller and bossier! She scored well over 200 wags per minute in the last Wagulator contest.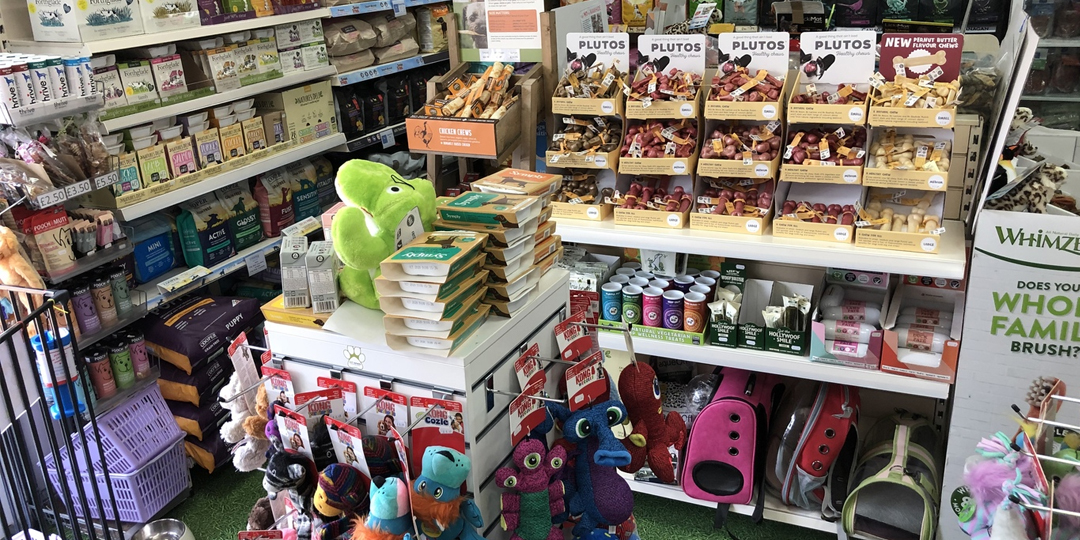 We are proud to support Cinque Ports Rescue, raising thousands of pounds throughout the year. This goes someway to help the dogs in their care which include ever increasing list of life-time foster dogs who have medical issues which prevent them from being re-homed.
Based in Kent, in the heart of the Cinque Ports is a small group of experienced dog lovers and rescuers who joined together in 2011 to rescue and rehome dogs, and occasionally other animals, in need on the South East Coast of England. Most of their dogs will have known a loving home and are looking for a new one due to no fault of their own, but some may have been picked up as an unclaimed stray, or heartbreakingly to have been abused or abandoned.
They ONLY use FOSTER homes to be able to make a true assessment of their dogs and helping them and you to find suitable homes. All their dogs are fully assessed, neutered, vaccinated and parasite treated before going to their new homes. All potential new homes are subject to vetting, a home visit and an adoption donation will apply.
94 Papyrus Rd,
Peterborough,
PE4 5BH