Where Your Pet's Health & Happiness Matters
Mutts-Nutts pet shop in Werrington, Peterborough, offers a wide range of top quality products for pets in the local area.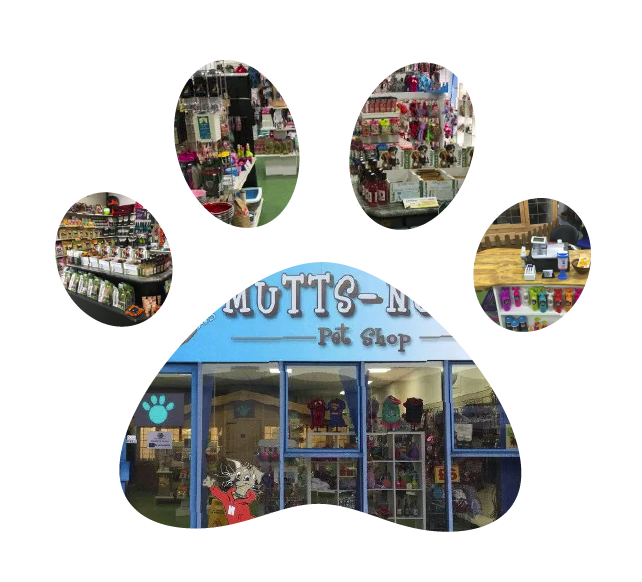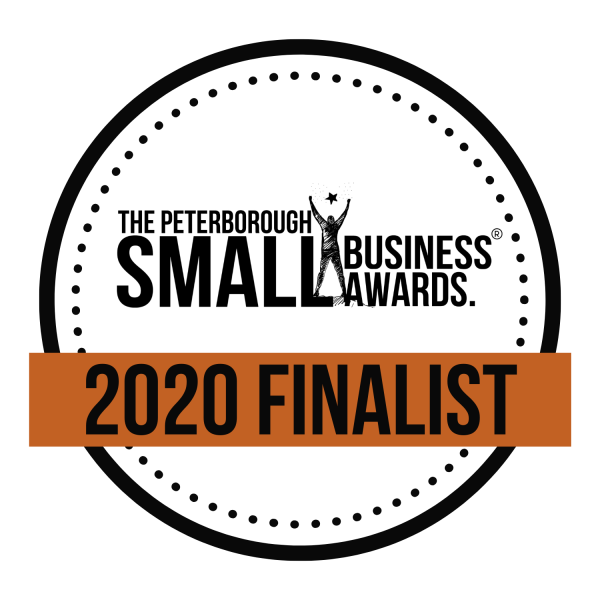 We have become Peterborough's most trusted pet shop, stocking a large array of toys and pet accessories including a large selection of beds, supplements, grooming supplies, bowls, collars, leads, harnesses and clothing. At Mutts-Nutts, we are proud to be a "wheat-free zone", selling only quality pet food and treats. With knowledgeable and helpful staff we aim to help you understand your pet's needs and provide them with the right products.

Friendly Staff
We listen, care and offer good advice for your pets. We provide a personal service

Health & Happiness
Your Pet's Health & Happiness Matters. We only stock healthy products for your pets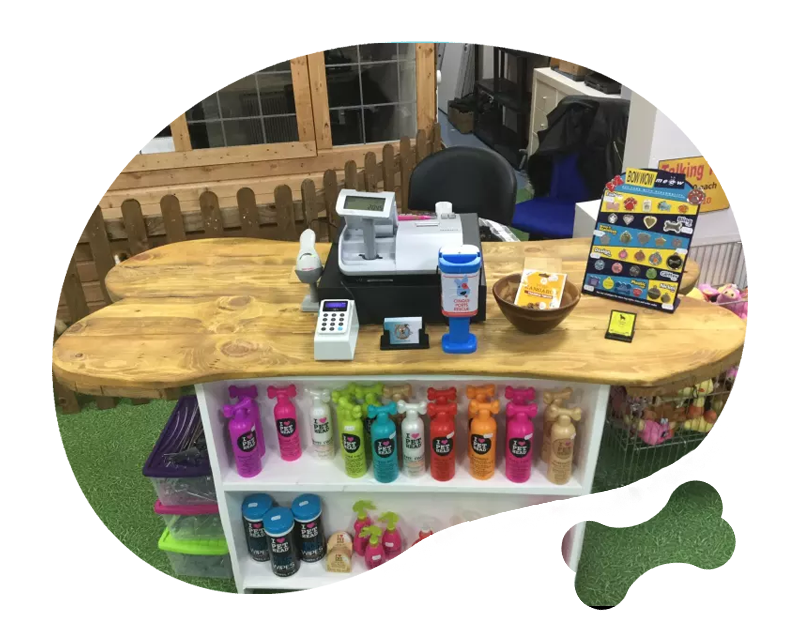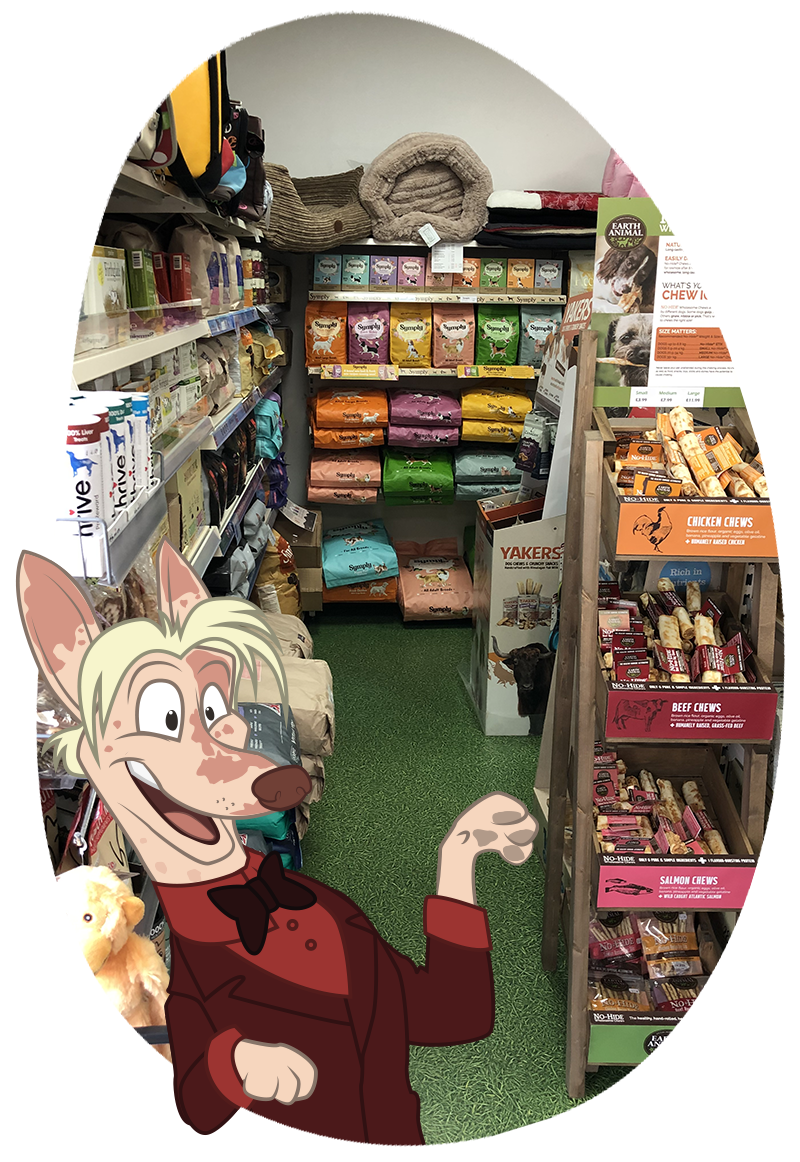 Stockists of high quality wheat free pet food, fantastic ranges of quality pet treats from top brands
We are stockists of Natural Instinct, Wilson's, Really Good Dog Food and Naked raw food, Canagan, Symply, Really Good Dog Food, Carnilove, Nature's Deli, Cooper & Co., Forthglade and more. We have a large selection of pet treats from Earth Animal No-Hide, Pet Munchies, Thrive, Pooch & Mutt, Hownd, Natures Menu, Plutos, Mac's Patch, Carnilove, Smartbones, Pure, Whimzees and more, even Frozzys frozen yoghurt for dogs.
94 Papyrus Rd,
Peterborough,
PE4 5BH